The Louisiana Board of Regents' Public Affairs Division supports the mission of the Board of Regents by serving as the agency-wide hub for the dissemination of information. The Public Affairs Division's mission is to communicate timely and accurate information to all stakeholders. Public Affairs cultivates a working relationship with reporters and media representatives to increase community relations, maintain contact with other governmental agencies and keep the public informed. Public Affairs manages a range of platforms including the Board of Regents website, social media accounts, newsletters, media advisories, and press releases.
The Assistant Commissioner for Public Affairs serves as the lead media contact for Regents.
The Louisiana Board of Regents welcomes all media opportunities and requests. Requests for permission to conduct an interview, film, video, or photograph must be made through Public Affairs Monday through Friday between 8:00 am and 4:30 pm. Requests can be made by calling 225-342-4253, emailing bor.publicaffairs@laregents.edu, or directly with a Public Affairs staff member.
The Commissioner of Higher Education serves as the primary spokesperson for the Louisiana Board of Regents. The Commissioner may delegate a spokesperson to serve as a resource for their area(s) of responsibility.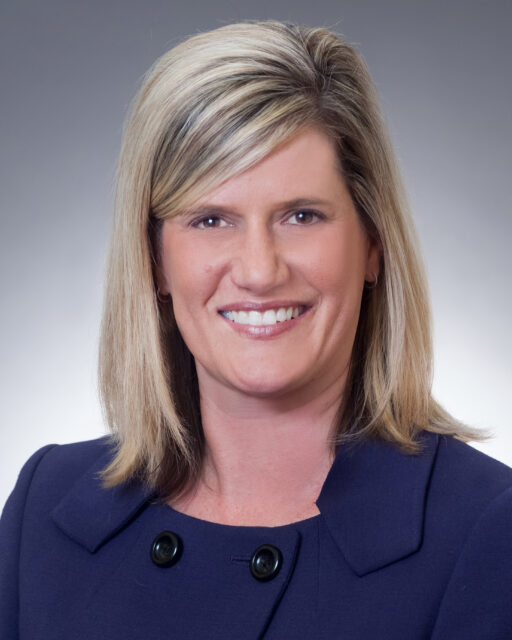 Meg Casper Sunstrom
Deputy Commissioner
for Strategic Communication
Email: meg.sunstrom@laregents.edu
Phone: 225-342-4253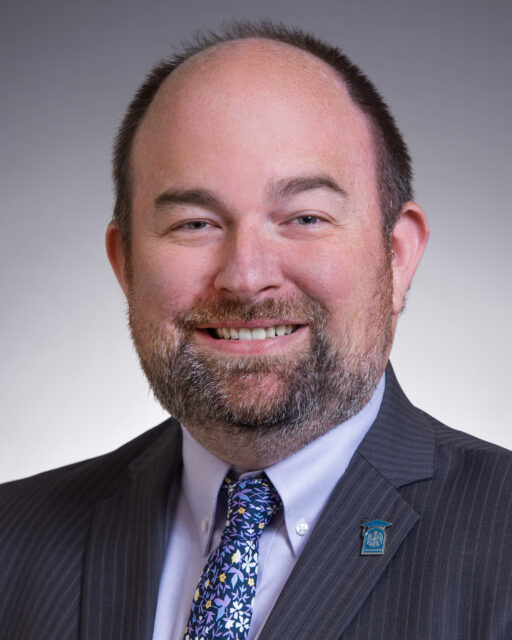 Dr. Chris Yandle
Assistant Commissioner
for Public Affairs
Email: chris.yandle@laregents.edu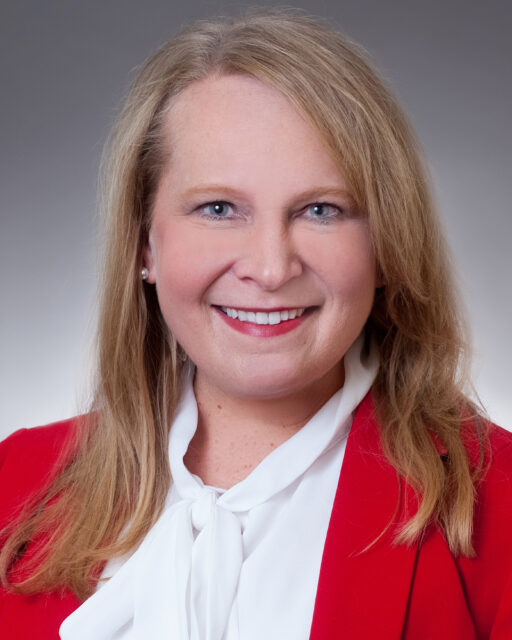 Erin Cowser
Assistant Commissioner
for Legislative and External Affairs
Email: erin.cowser@laregents.edu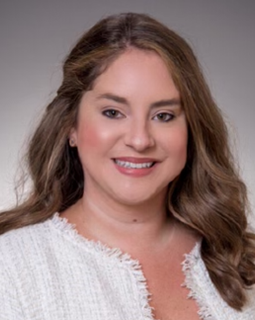 Melissa Cloutet
Communications
Director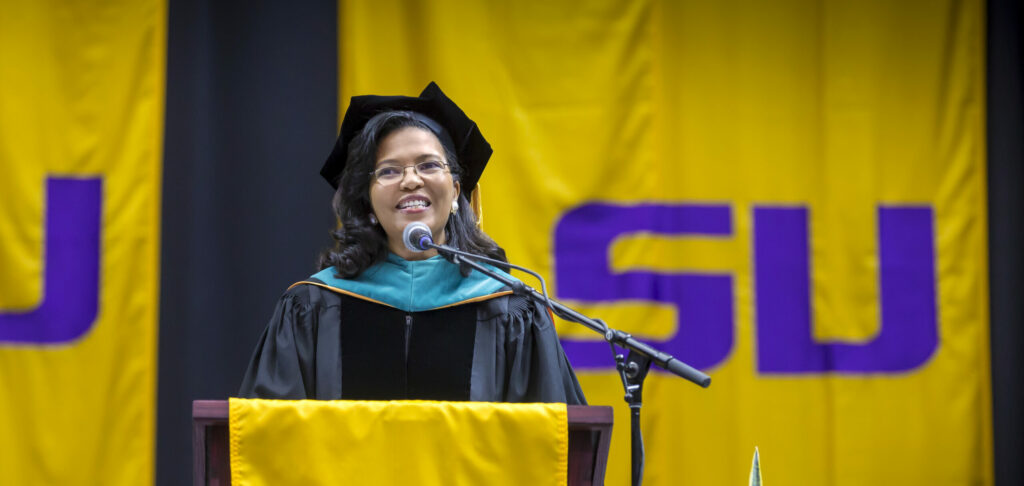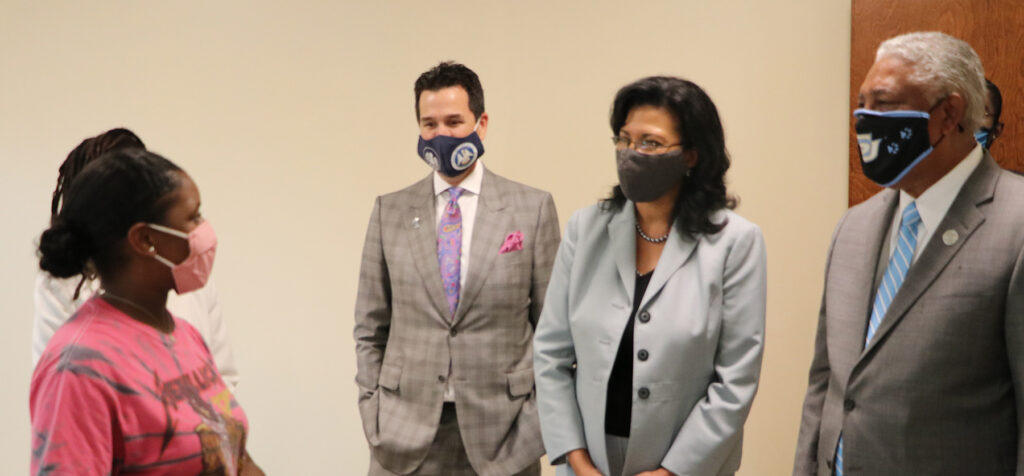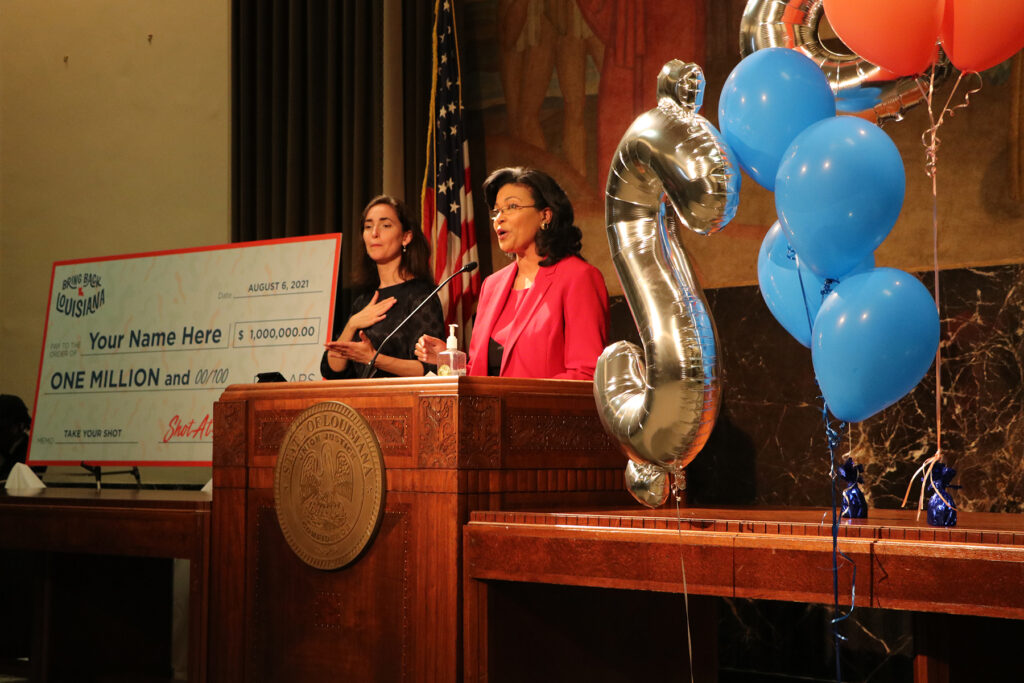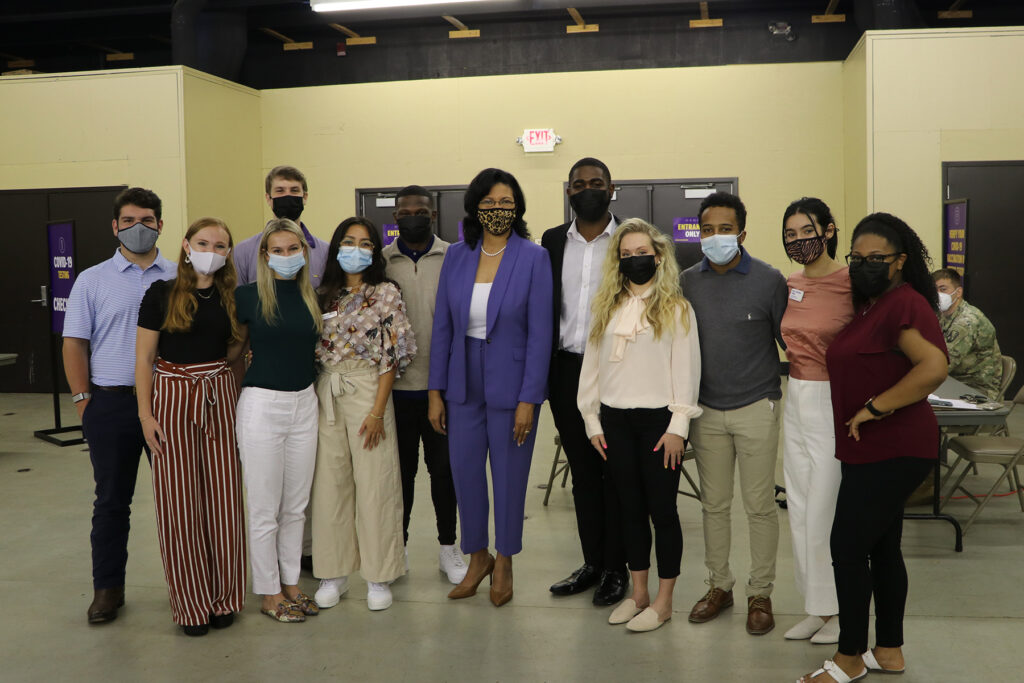 Latest News
BATON ROUGE, La. – Addressing more than 800 educators, school counselors, and industry leaders, State Superintendent of Education Dr. Cade…
BATON ROUGE, La. – Collis B. Temple III of Baton Rouge was sworn in as Chair of the Board of…
BATON ROUGE, La. – Members of the Louisiana Board of Regents (Regents) and Board of Elementary and Secondary Education (BESE)…
The Master Plan
To move Louisiana aggressively forward, the Board of Regents has embraced a robust new attainment goal that calls for 60% of all working-age adults (ages 25-64) in Louisiana to hold a degree or high-value credential by 2030. As we stand on the brink of a new decade, this Master Plan, born of the Board of Regents' unique charge to guide postsecondary education across the state, will set the foundation to increase opportunity. Our Talent Imperative is to Educate, Innovate, and Collaborate.
Master Plan for Higher Education