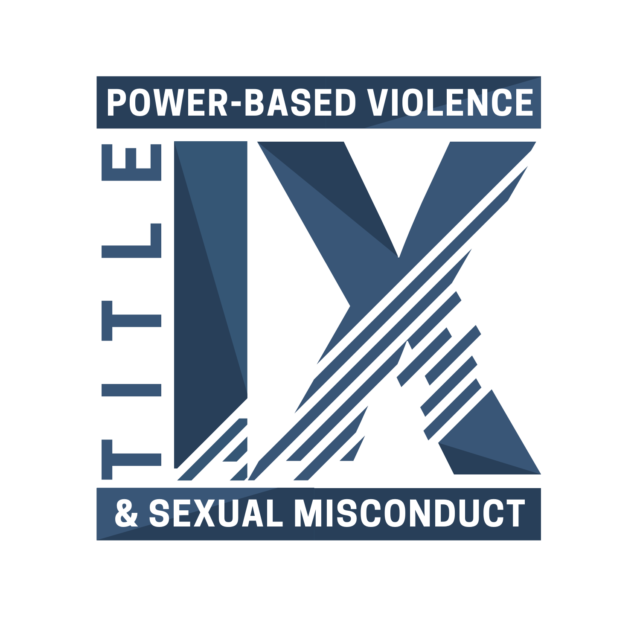 This Uniform Policy on Power-Based Violence, promulgated pursuant to Act 472 of the 2021 Regular Legislative Session of the Louisiana Legislature, sets forth processes and procedures to guide public postsecondary education stakeholders in maintaining safety and protection for students and employees. Power-based violence is defined as any form of interpersonal violence intended to control or intimidate another person through the assertion of power over the person. It includes but is more expansive than sexual misconduct and Title IX misconduct.
Act 472 directs the Board of Regents to establish uniform policies and best practices to implement measures to address the reporting of power-based violence on Institutions' campuses, the prevention of such violence, communication between Institutions regarding incidents of power-based violence, and the provision of medical and mental health care for these alleged victims.
BOR UNIFORM POLICY ON POWER-BASED VIOLENCE
BOR TITLE IX GRIEVANCE PROCEDURE
TITLE IX COORDINATOR'S DATA REPORT Chancellor's Data Report System Data Report Crime Statistics Template
Upon the effective date of this Policy, all institutions shall immediately begin complying with this Policy as well as the institutional policy, once adopted, under the supervision and control of their Management Boards.
Power-Based Violence Training Materials
Title IX and Sexual Harassment: Federal Requirements and the Louisiana Template
Video | Presentation Slides
Beyond Title IX: Power-Based Violence, State Requirements, and Creating a Safe Campus Culture
Video | Presentation Slides
TRACK A: The Role of Title IX Coordinators and Investigators for Title IX Coordinators, Investigators, Campus Police, Confidential Advisors
Video | Presentation Slides
TRACK B: The Role of Decision-makers in Sexual Misconduct Complaints for Chancellors, Counsels, Decision-makers, Athletics Representatives
Video | Presentation Slides
Power-Based Violence Training for Confidential Advisors
Those who will be designated as confidential advisors must (a) view this webinar, (b) the four (4) videos above, and (c) complete the attestation form below.
Video | Presentation Slides | Attestation Form