The Louisiana Council of Student Body Presidents (COSBP) was formed to promote communication among the students and member schools of the LSU System, the SU System, the UL System and the LCTC System, to further educational and social interests and to support the advancement of higher education.
The Council serves as a representative body for those students of the colleges and universities which belong to the member systems, and has the authority to convey the opinions, wishes and needs of those students to the Louisiana Board of Regents, execute measures to improve the lives of those students and to build and maintain strong working relationships among member student groups.
Executive Board

Nzhada Harris
COSBP Chair
Southern University Law Center

Brandy Fedeli
COSBP Vice-Chair
South Louisiana Community College

Donnell White
COSBP Secretary
LSUHSC at New Orleans

Tyler Legnon
COSBP Parliamentarian

Nicholls State University

Cameron Jackson
Board of Regents Student Board Member
Grambling State University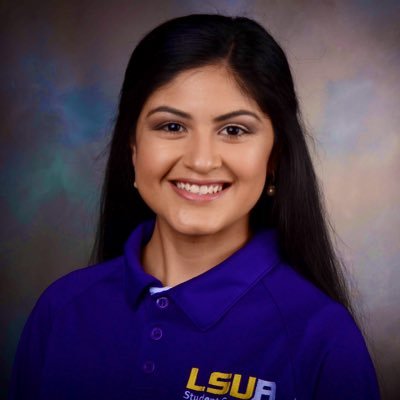 Monica Aguilera
LSU System Student Board Member
LSU Alexandria

Kevin Taylor-Jarrell II
SU System Student Board Member
Southern University A&M College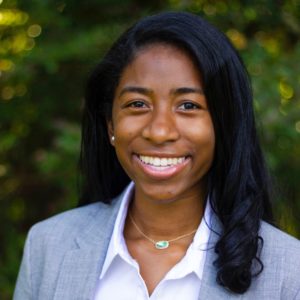 L'Oreal Williams
UL System Student Board Member
Southeastern Louisiana University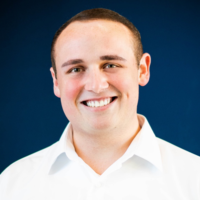 Joshua Couvillion
LCTC System Student Board Member
Central Louisiana Technical Community College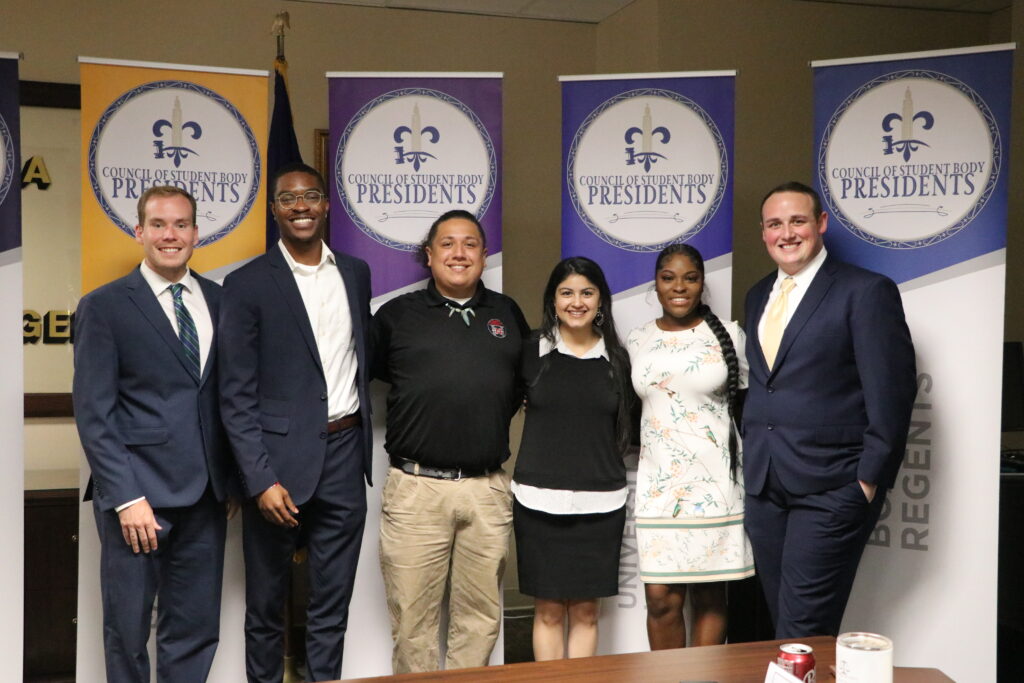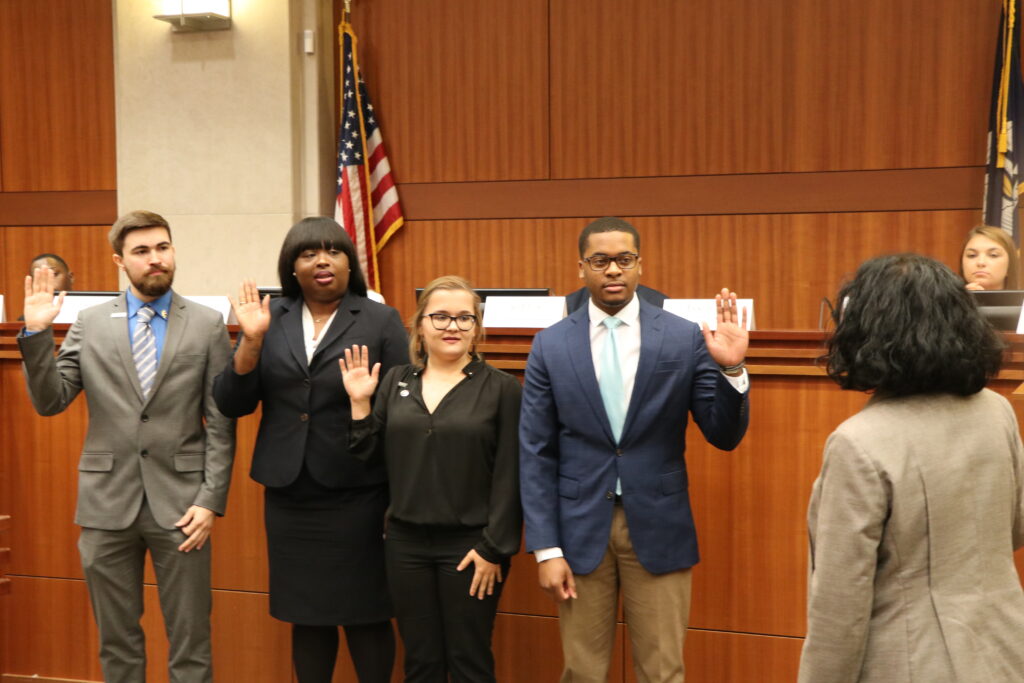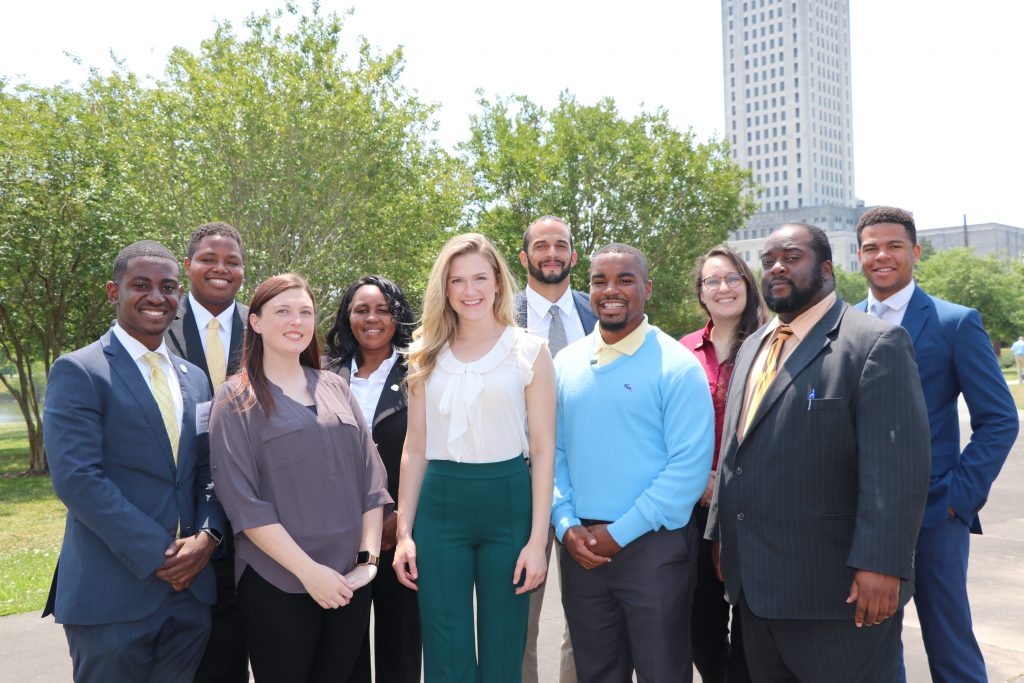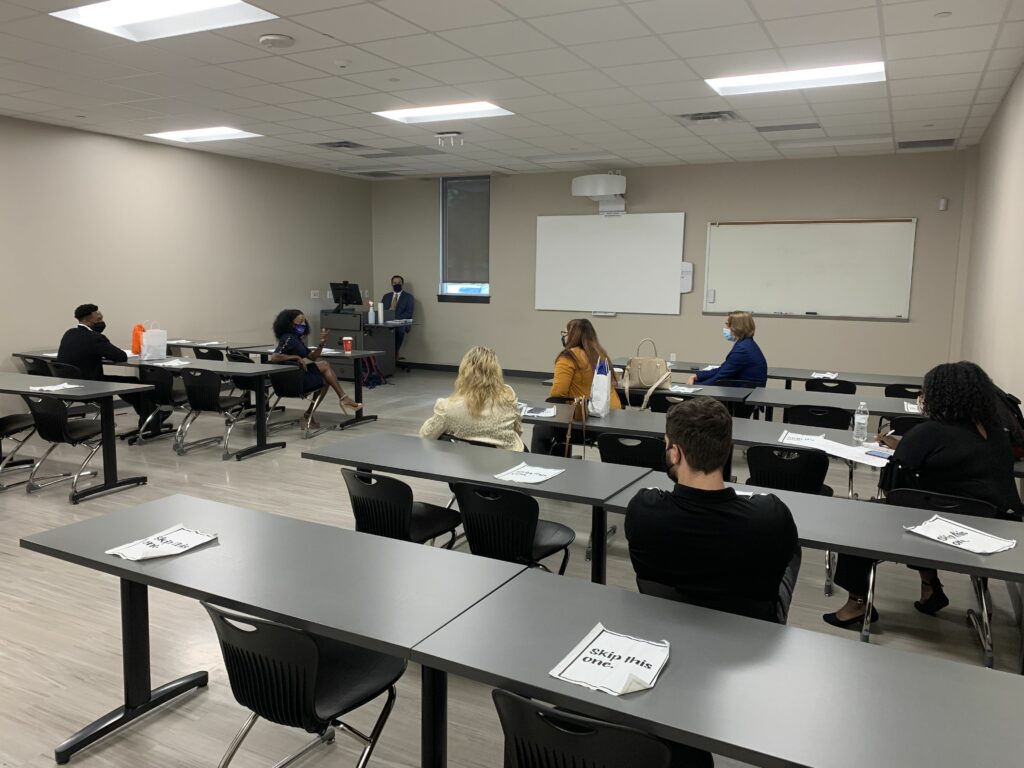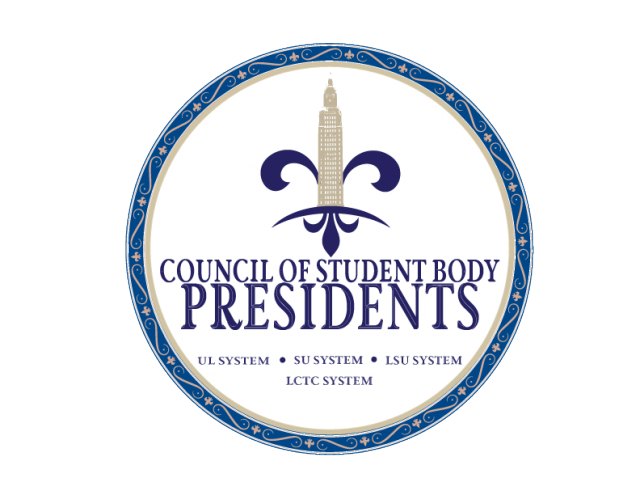 The Master Plan
To move Louisiana aggressively forward, the Board of Regents has embraced a robust new attainment goal that calls for 60% of all working-age adults (ages 25-64) in Louisiana to hold a degree or high-value credential by 2030. As we stand on the brink of a new decade, this Master Plan, born of the Board of Regents' unique charge to guide postsecondary education across the state, will set the foundation to increase opportunity. Our Talent Imperative is to Educate, Innovate, and Collaborate.
Master Plan for Higher Education