October 28, 2015
Regents Approves Initial Campus Military Friendly Designation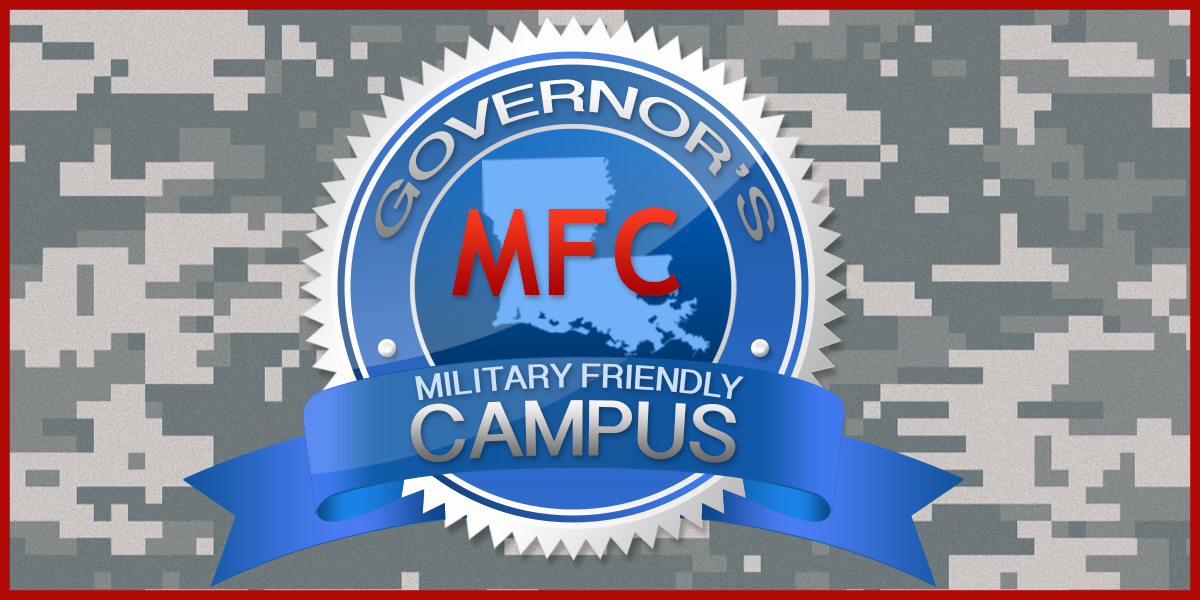 Regents Approves Initial Campus Military Friendly Designation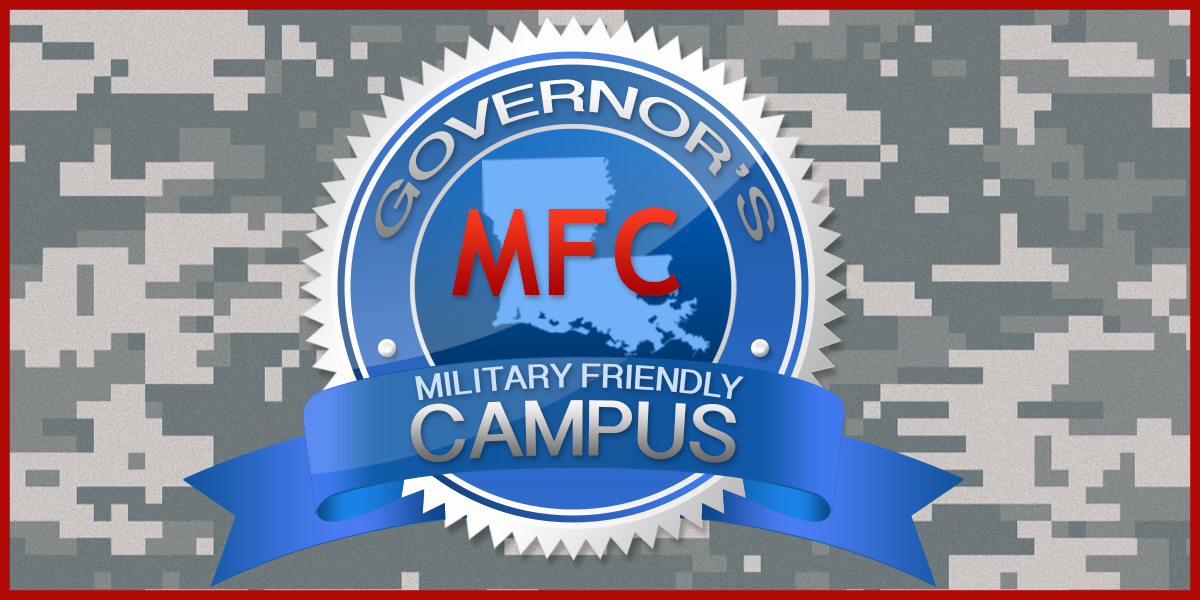 Today, the Louisiana Board of Regents approved several higher education institutions' applications for initial designation as a Military Friendly Campus.
ACT 232, co-authored by Rep Burns and other legislators, directs the Board of Regents to establish a process for designating an institution as a Governor's Military & Veteran Friendly Campus, and it included specific requirements for eligibility. The purpose of the legislation was to encourage a statewide system of support to aid veteran students in their transition from military service to college/university enrollment. The "Friendly Campus" designation, then, provides formal recognition to campuses that create a supportive environment for military veterans – and their spouses & families.
The law includes nine criteria for eligibility, of which the institution must meet all of the first five and at least three of the "Additional" criteria (see criteria here). The eligibility requirements focus on supporting military veterans during their transition to becoming students. This includes providing special orientation programs for veterans, adopting a military articulation & transfer process to recognize military training, and offering priority class scheduling, free tutoring, and career guidance.
The Statewide Articulation & Transfer Council met to design the implementation and process. The law requires the designation process to begin this semester (Fall 2015). Below is a list of schools that have been initially approved as Louisiana Military Friendly Campuses. The next deadline for applications is November 21, 2015.
Applications will now be forwarded to the Office of the Governor for consideration.
Louisiana Military Friendly Campuses (Initial Designation)
Baton Rouge Community College
Bossier Parish Community College
Central Louisiana Technical Community College
Delgado Community College
Fletcher Technical Community College
Louisiana Delta Community College
Northshore Technical Community College
Northwest Louisiana Technical Community College
Nunez Community College
River Parishes Community College
South Central Louisiana Technical Community College
South Louisiana Community College
Sowela Technical Community College
Louisiana State University
Louisiana State University Alexandria
Louisiana State University Eunice
Louisiana State University Shreveport
Southern University New Orleans
McNeese State University
Nicholls State University
Northwestern State University
Southeastern Louisiana University
University of Louisiana at Lafayette
University of New Orleans